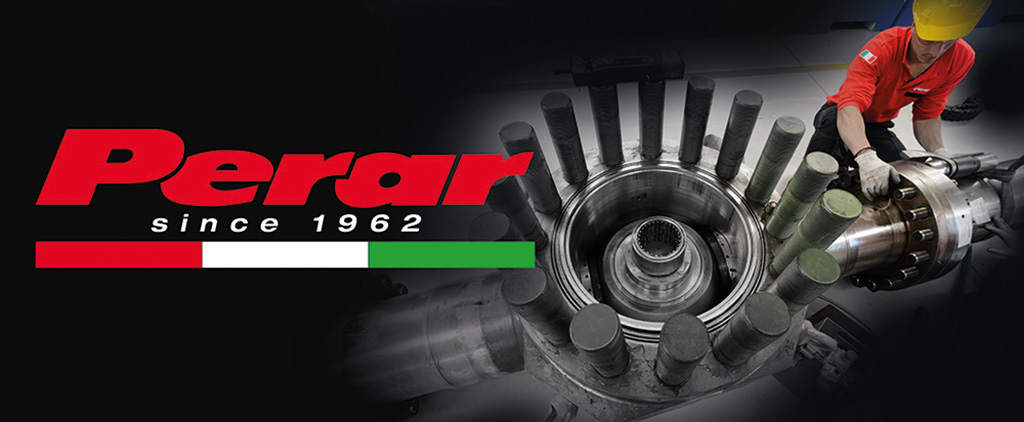 Perar last month attended to two of most important exhibits in the Middle East:
Hassi Messaoud Expo and ADIPEC 2016 in Abu Dhabi to support our Clients and our partners in their trading activities.
It's a small signal but a great challenge for the future.

Where our Clients will need Us there we will be.

Thank you!
Perar Marketing Management Office